Expert Eye Care from Caring Optometrists.
At Regional Eyecare We Serve. You'll See.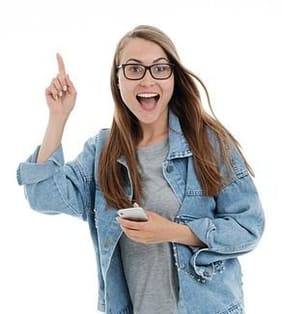 For the last couple of years I have seen Dr. Younger at Regional Eyecare. She is so patient and understanding with my fears and anxieties about things being near my eye. Dr. Younger made me feel comfortable and the eye exam itself was quick and easy! I would 10/10 recommend going to Regional Eyecare!
- Tiffany L.
Sheer excellence! The staff (from the assistants to the optometrist) are courteous, knowledgeable, helpful, professional and patient. The office environment was very clean and well organized. I've been going to eye clinics for nearly 40 years, and although it was my first visit to an eye clinic in Missouri, never have I had a more pleasant experience! I chose this clinic because they had five stars and the reviews were all positive. They truly live up to their rating!
- Natalie J.
Jun 17, 2021
When it comes to the prevalence of myopia (nearsightedness), the statistics are staggering. By 2050, nearly half of the world's population—about 5 billion people—will be myopic. Below are a few useful tips to help you prevent your child...