Expert Eye Care from Caring Optometrists.
At Regional Eyecare We Serve. You'll See.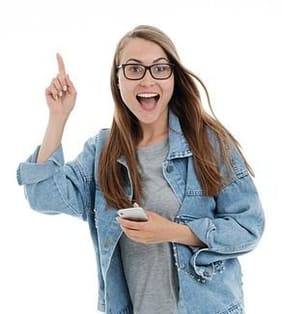 Always a pleasant experience when I visit this Regional Eye Care site. Dr Mackey and the entire staff are simply wonderful Great Service.
- Randy W.
The staff is warm, friendly & efficient. Dr Reed is personable, professional , open & very thorough. And I am a medical professional myself, with very exacting standards & expectations! I would highly recommend them!!
- Nani C.
Aug 15, 2021
As we age our eyes start to change, but that doesn't mean you have to struggle with declining vision. Find out what you can do to maintain eye health after the age of 50.
Aug 10, 2021
Although COVID is still present in our lives, we are slowly returning to a semi-normal life. With so many disruptions this past year, the one thing that should be consistent is your child's back-to-school eye evaluations.
Jul 29, 2021
If you wear contact lenses, you likely appreciate the freedom it provides. But did you know that wearing contact lenses in water or while sleeping can damage your eyes?