Expert Eye Care from Caring Optometrists.
At Regional Eyecare We Serve. You'll See.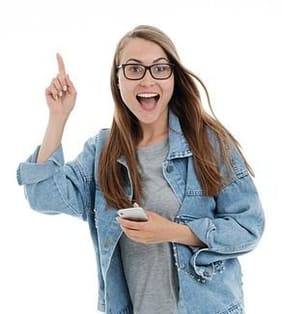 We have been going here for quite a few years now. The staff are always so friendly and helpful. I have a child with selective mutism and was worried how they would do with him, and they are the best doctors and staff we have ever worked with. They are very understanding, flexible, and take their time with him. I highly recommend Regional Eyecare!
- Tracy M.
This was our first visit and my wife and I were very impressed at the professionalism of everyone.
- Scott E.
Jul 29, 2021
If you wear contact lenses, you likely appreciate the freedom it provides. But did you know that wearing contact lenses in water or while sleeping can damage your eyes?
Jul 20, 2021
Choosing the right eye drops to relieve dry eye syndrome can be a real challenge, as there are several brands and products on the market. Learn all about the types of artificial tears available and start feeling better...
Jun 22, 2021
Since blue eyes contain very little melanin — a pigment that helps block out light, including the sun's harmful UV rays and blue light — they often feel more sensitive to bright light. Find out more.